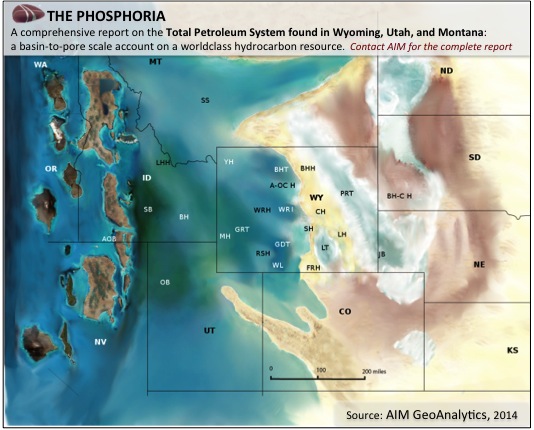 We help our clients to incorporate multi-scale geologic data into integrated interpretations, bridging scales from seismic, to logs, to cores, to pore scale. Our experts have comprehensive experience working on complex stratigraphic and structural problems. Our work delivers products that can easily be digitally integrated with numerous industry-standard software packages. We strive to deliver integrated products through our work and discussions with our clients.
Geologic and Stratigraphic Basin and Field Studies
AIM GeoAnalytics geologists conduct regional geologic and stratigraphic analyses in sedimentary basins worldwide. We have experience in stratigraphy, clastic and carbonate sedimentology, structural geology, seismic stratigraphy, and basin analysis. We seek to provide the most complete data analysis by integrating regional geological knowledge comprised from public domain data, academic data, and client data. You will receive our analysis results quickly so you can achieve your goals faster.
Reservoir Characterization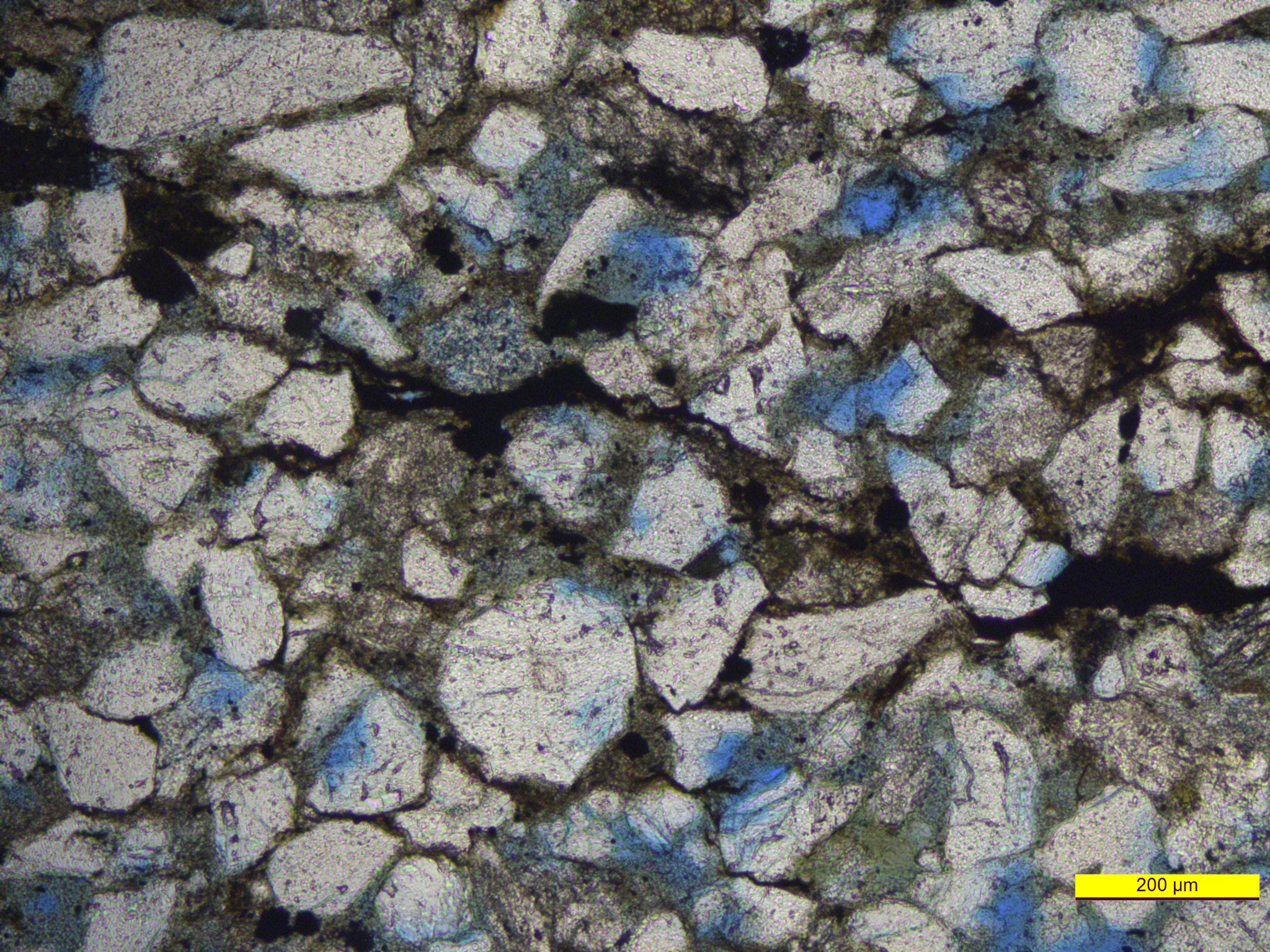 AIM GeoAnalytics experts provide detailed evaluation of reservoir properties, heterogeneities , and quality. Our integrated approach, which combines all available data sources and analytical techniques, guarantees consistency in data and minimizes uncertainty in the final interpretation.
Our clients are our number one priority: We strive to provide the most custom-fitted fit-for-purpose service in the industry in a timely manner.
Download the Geologic Maps Image for Printing (PDF)
This email address is being protected from spambots. You need JavaScript enabled to view it.