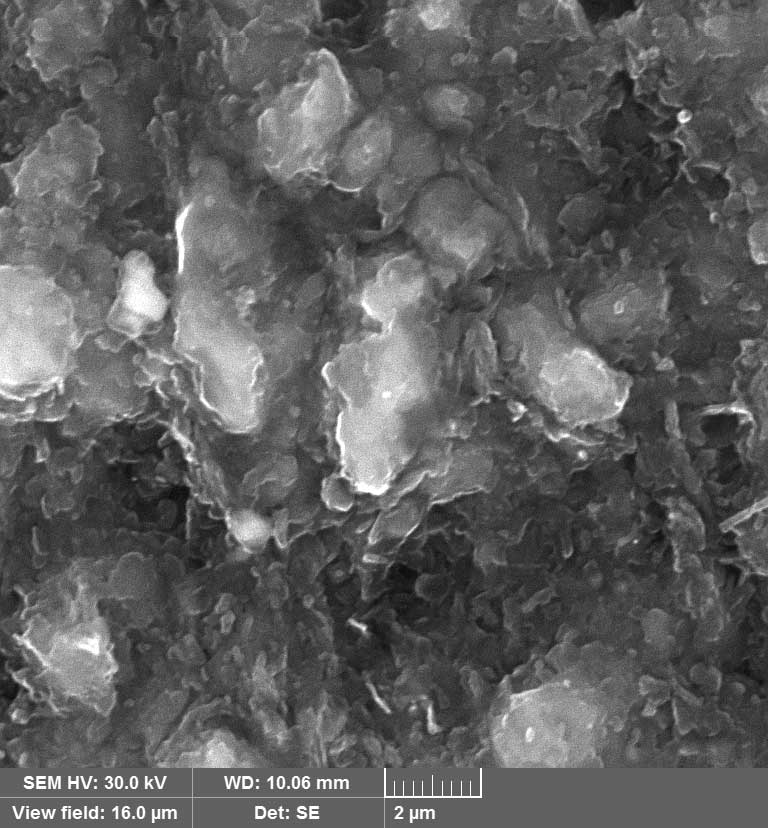 AIM GeoAnalytics provides a range of Mineralogic Services that can be performed on samples from conventional cores, core plugs, sidewall cores, drill cuttings, or outcrop samples.
Mineralogy Analyses:
Qualitative X-Ray Diffraction (XRD) Analysis
Quantitative X-Ray Diffraction (XRD) Analysis
Scanning Electron Microscopy (SEM-EDS) Analysis
X-ray Fluorescence (XRF) Analysis
The AIM team of geoscientists works closely with our clients to develop rock-based analysis that is designed to mitigate risk and minimize uncertainties for their active products. Our team has extensive experience in characterizing clastic and carbonate reservoirs, which allows us to provide answers on depositional environment, reservoir quality, diagenetic history, and formation optimization, along with damage prevention. AIM analysis can range from single-well to multi-well studies and integrate a variety of geologic data sets.
This email address is being protected from spambots. You need JavaScript enabled to view it.